San Marino, 10th March 2022. Febal Casa has inaugurated 4 new Italian mono-brand stores in Friuli, Emilia Romagna and Veneto. These new store openings bring Febal Casa to a grand total of 136 stores across the country.
Specifically, the Febal Casa store in Friuli was opened in Villesse, in the province of Gorizia, at Tiare Shopping Centre, in Maranuz and it spans a surface area of approximately 220 square metres, whereas the new store inaugurated in Veneto is located in Treviso, at no. 271 Viale delle Repubblica, a central shopping area with a surface area of 505 square metres.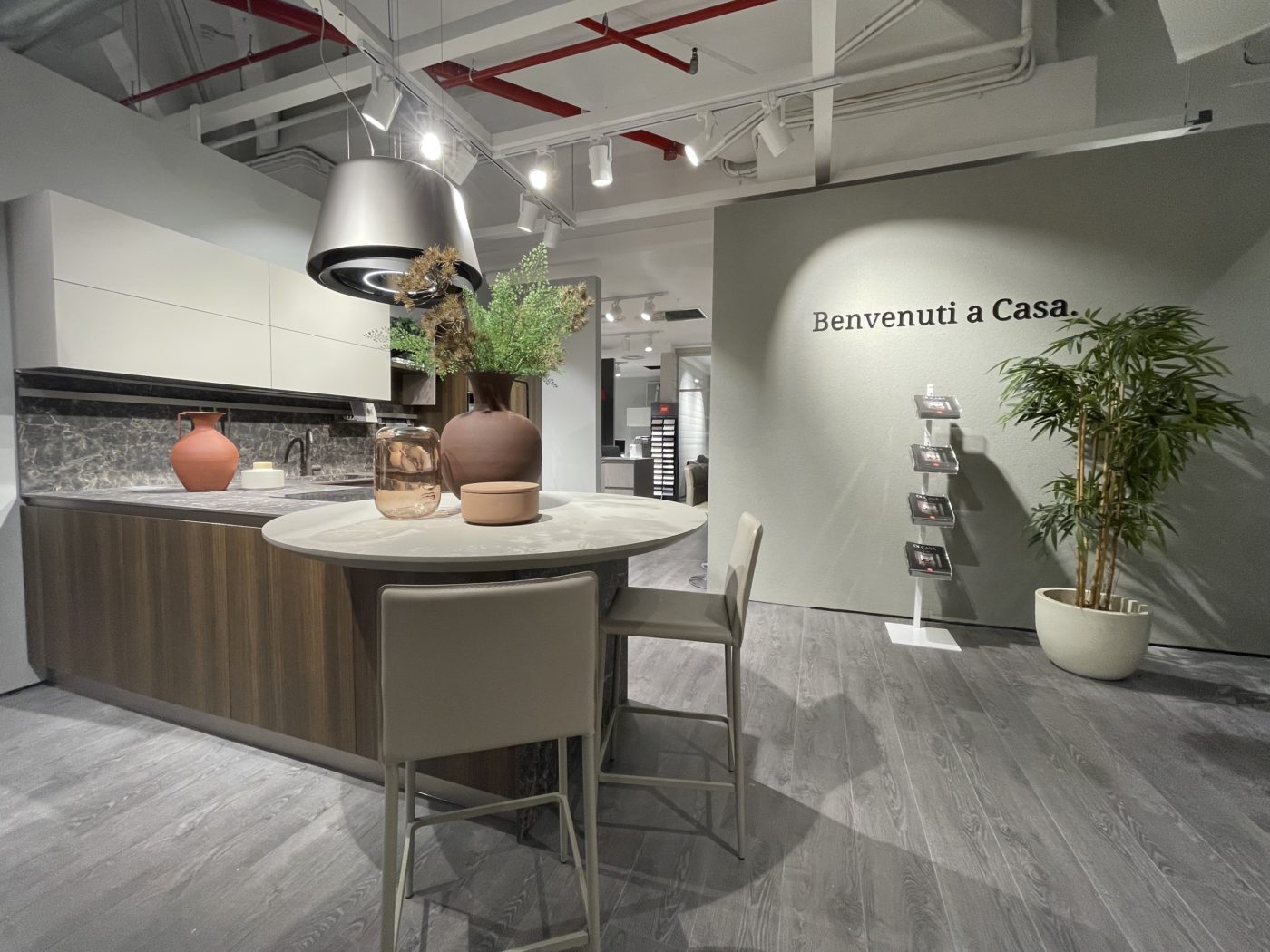 The two stores opened in Emilia Romagna were the 165 square-metre store in Castenaso, in the province of Bologna, at no. 28 via Villanova – Villanova di Castenaso and the 250 square-metre store in Reggio Emilia at no. 169 via Fratelli Cervi, an industrial area near the entrance to the regional capital's city centre.
The layout of all the new Febal Casa stores, which offer an extensive range of total living solutions, embraces the brand's idea of home and contemporary living. It is designed to enhance the appeal of the various collections on display while providing customers with a unique shopping experience. In each store, customers can benefit from a high-quality consulting and design planning service, browse through comprehensive samples and choose from the various customised furniture solutions on offer.