Febal Casa continues to invest in the expansion of its store network in Italy and abroad, confirming its closeness to its partners, the solidity of its relationship with dealers and its attention to new customers.
In July he inaugurated a single-brand store in Lombardy in Gussago in the province of Brescia , via De Gasperi 35, with an exhibition area of 350 m2.
In September it strengthens its presence in the area by opening 6 new large stores in Italy and one abroad: in Italy in Genoa , Rende , Salerno , Campobasso and Ragusa , and abroad in Cyprus.
The Genoa shop opened in Via Brigata Bisagno, 5R with an exhibition area of 180 m2, the Rende shop opened in Via Salvador Allende, 2/6 with a surface area of 300 m2 and the San Gregorio Magno shop celebrated the its opening with an exhibition area of 900 m2. m2 at Provincial Road 268, km 1.8.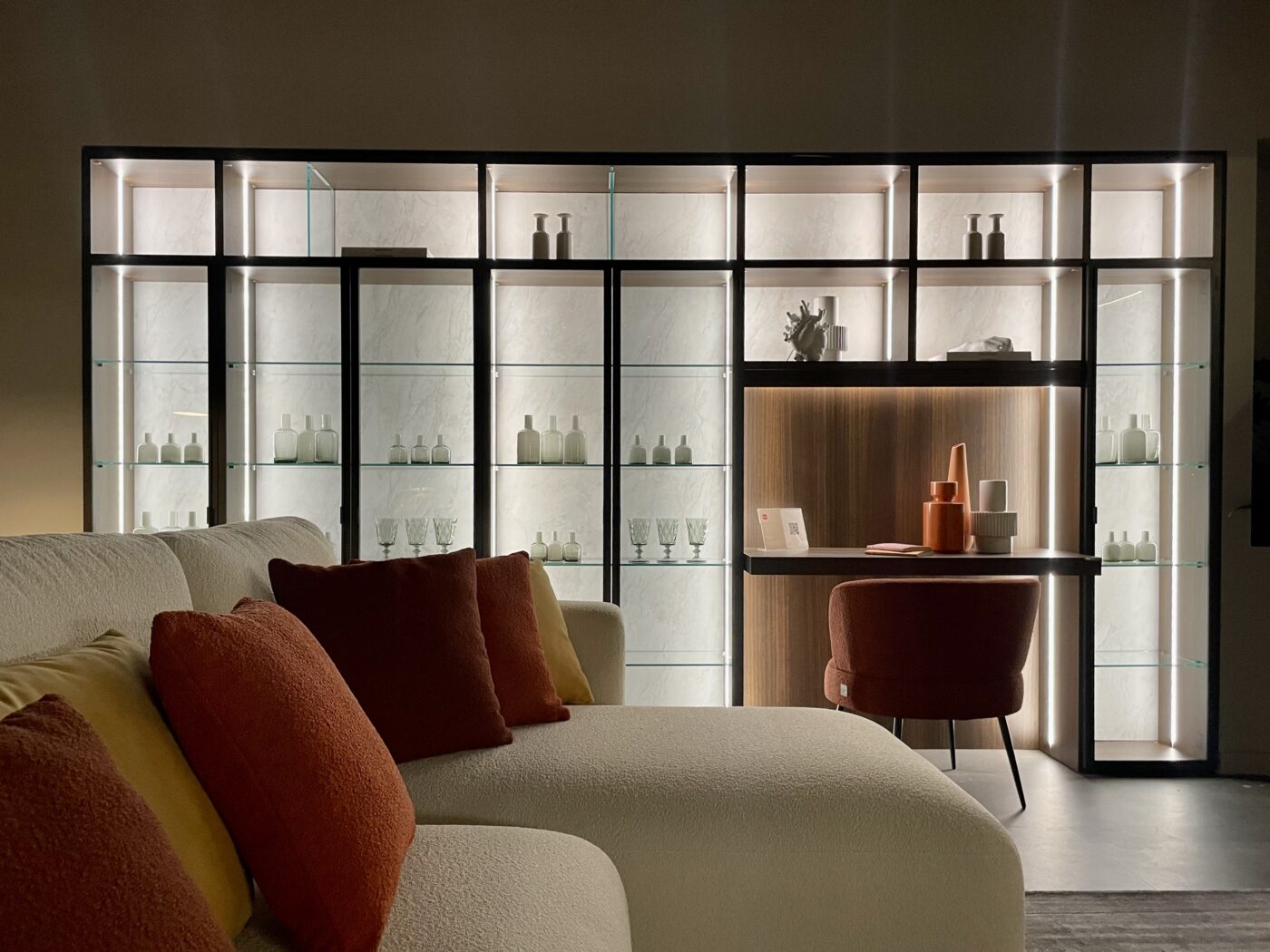 In Molise, new 300 m2 structure. opened in Campobasso in Strada Statale, 17, and in Sicily in Ragusa in Via Padre Anselmo, 73/75, a 177 m2 shop. the single-brand store was inaugurated.
Abroad, however, the opening of a new 200 m2 store Febal Casa in Cyprus . was celebrated.
In October, Naples in Campania celebrated the opening of a further point of sale in Via Nuova Toscanella, 215 with 200 square meters of exhibition space.
The layout of the new stores proposes the idea of home and contemporary living to enhance the different collections and give customers a unique shopping experience. Inside the stores, customers can take advantage of a high-quality consultancy and design service for free, view entire samples and choose from various personalized furnishing proposals.
BECOME A FEBAL CASA RETAILER
FORMULA is the idea of Febal Casa reserved for future Resellers for an excellent Partnership, a perfect business opportunity for potential new Partners.